Tax Services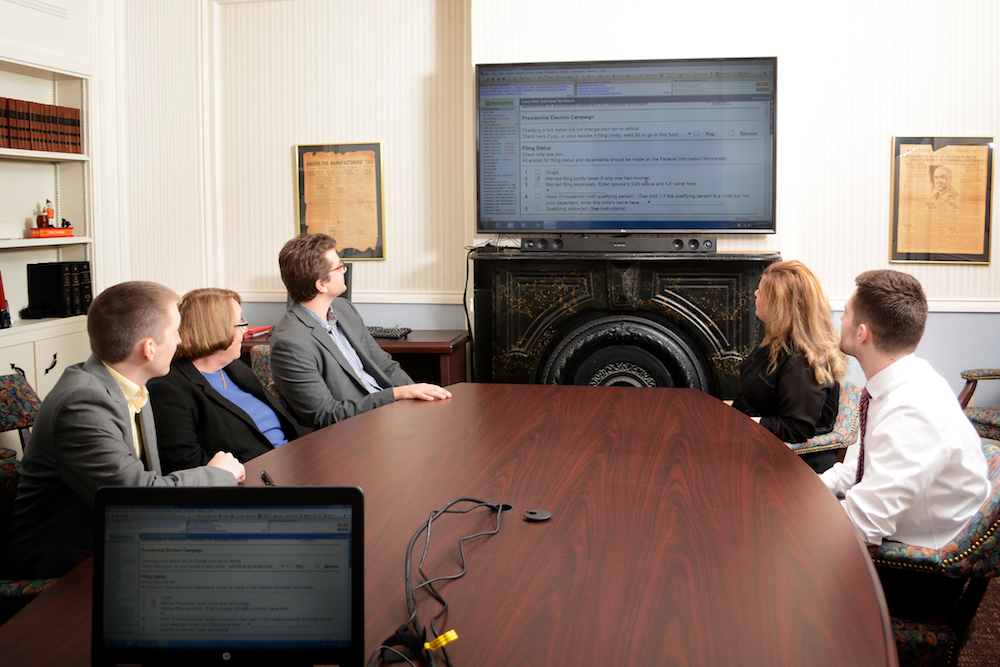 The tax specialists at Johnson, Mackowiak & Associates have the experience and knowledge necessary to resolve your tax issues no matter the complexity.
We can help you with:
Whether business or personal, preparing your own income taxes can be a daunting task. Even with the most advanced software programs, one innocent mistake can land you in hot water.
But when you work with the professional tax preparers at JMA, you don't have to worry about missed deductions or incorrect information. We can advise you every step of the way to ensure you don't overpay, that you submit your return correctly and get your refund quicker.
In order to legally reduce your tax liability, it's critical to plan ahead. But where do you start? With the tax planning experts at JMA. We will not only ensure you are fully compliant with the law, but we can also recommend a variety of tax saving strategies you can leverage to minimize taxes and increase your after-tax income throughout the year.
No one wants to get audited. But if it happens to you, you need to ensure that you have the professional representation in place that knows how to efficiently handle all the bureaucracy and paperwork. Doing it on your own will take a substantial amount of time – taking you away from work and family obligations. Let JMA help. Simply forward your audit notification to us and we can take it from there.
Sometimes bankruptcy is the best solution for a particular situation. But first, certain rules must be met. If you're considering filing bankruptcy, the accounting experts at JMA can work with you to determine whether you're qualified and the steps you need to take in order to file.
Contact us today to learn more about our tax planning services. 
Accountants Chautauqua County • Western New York CPAs • Buffalo NY & Fredonia NY